ABOUT / THE CHURCHILL FALLS PROJECT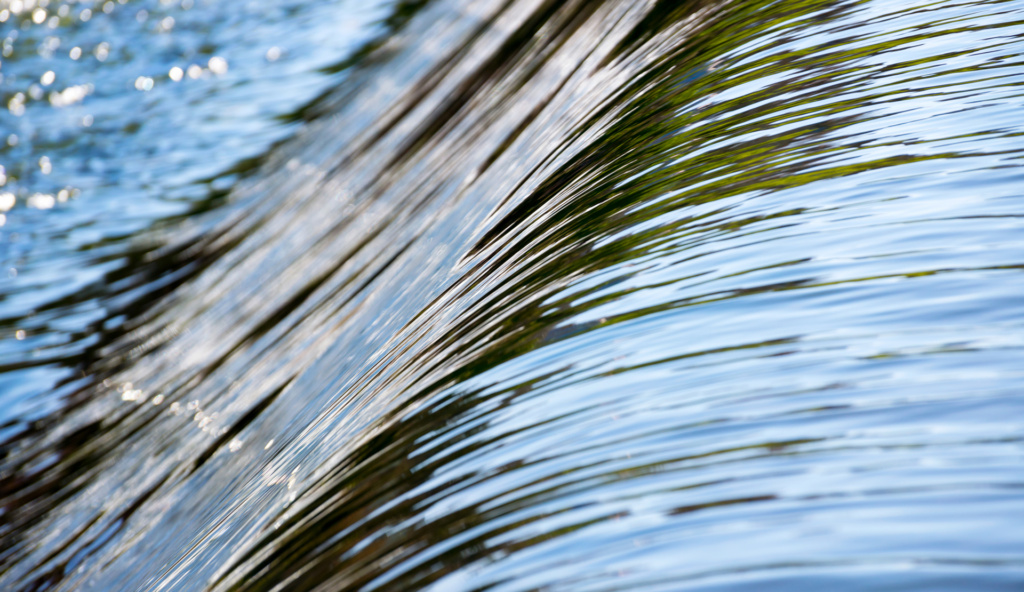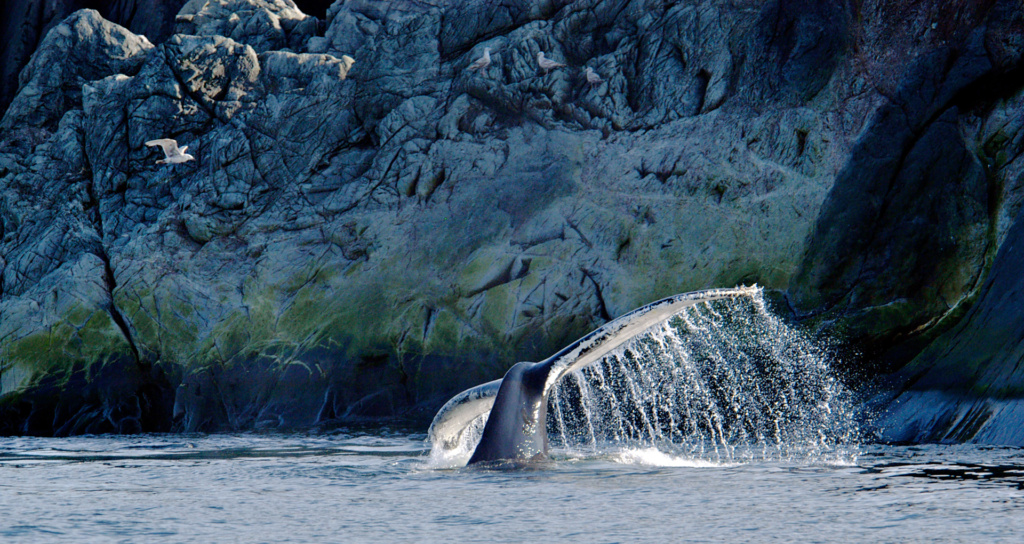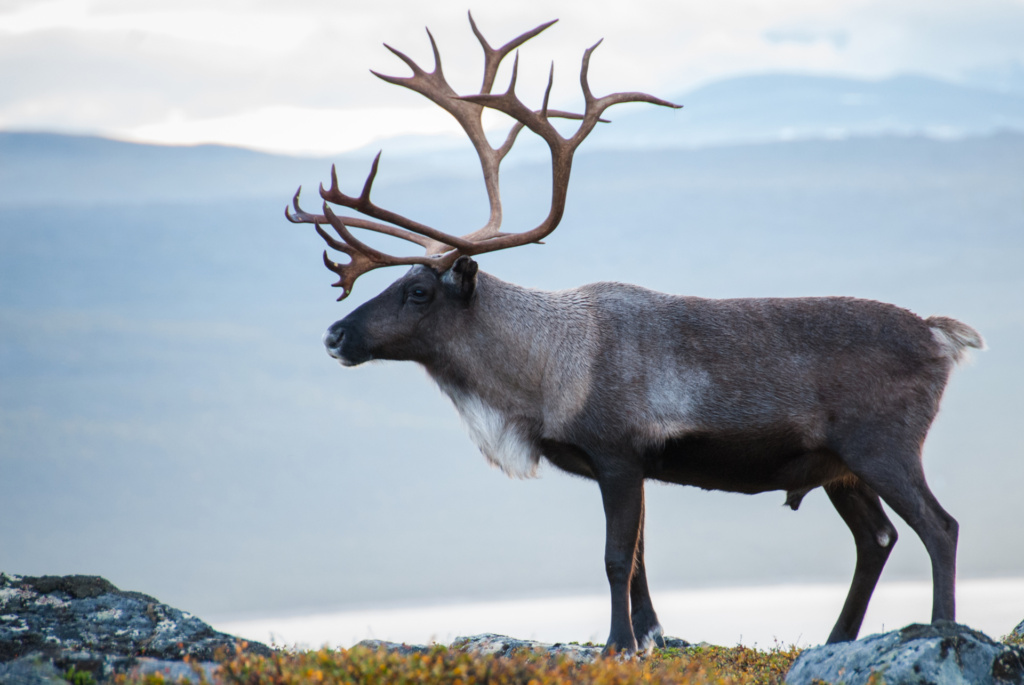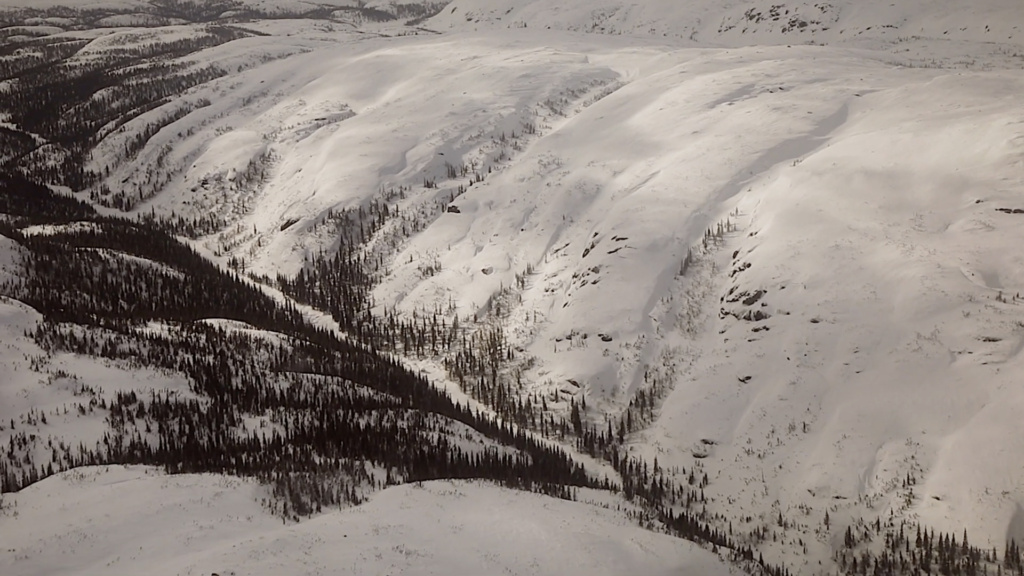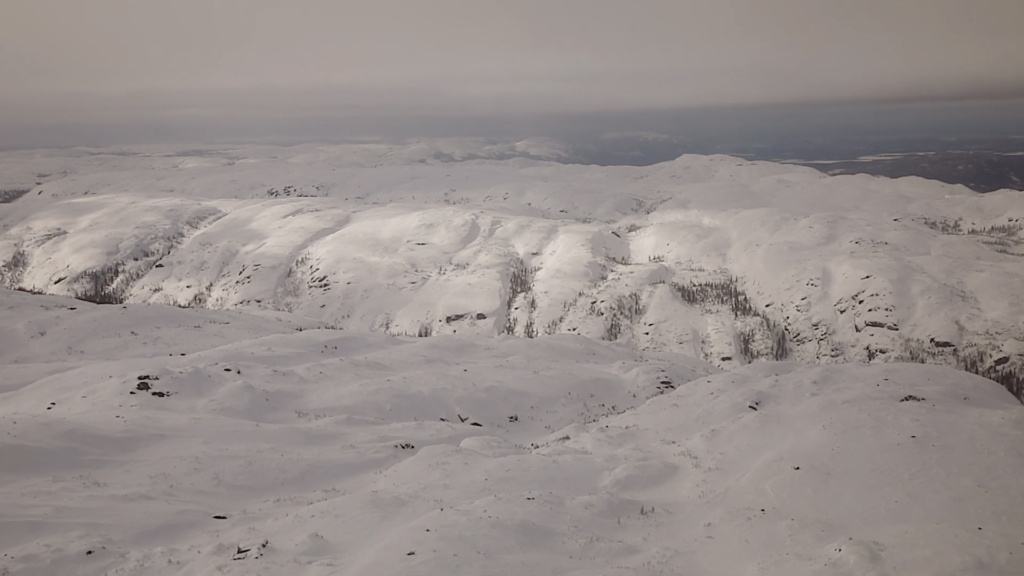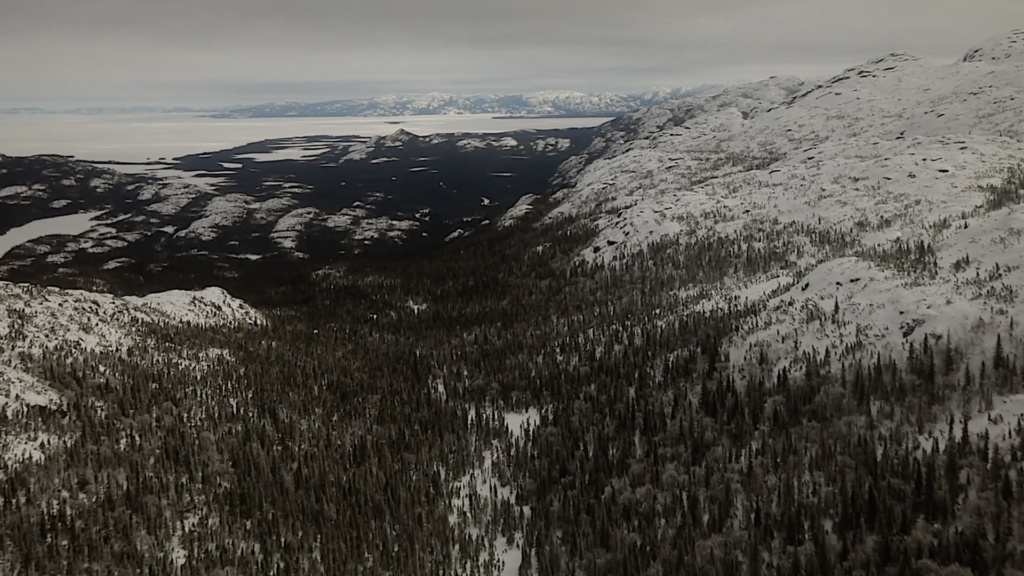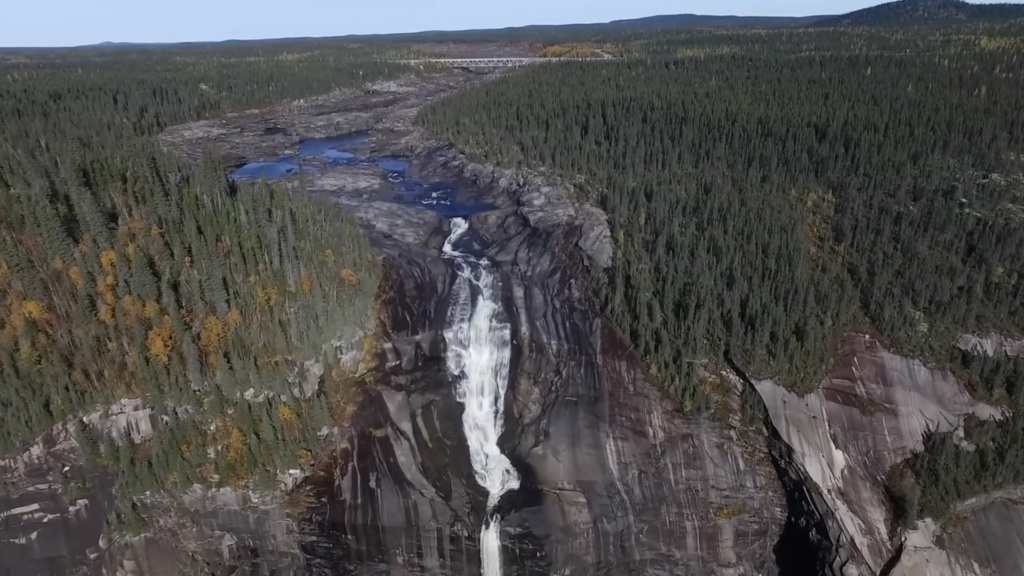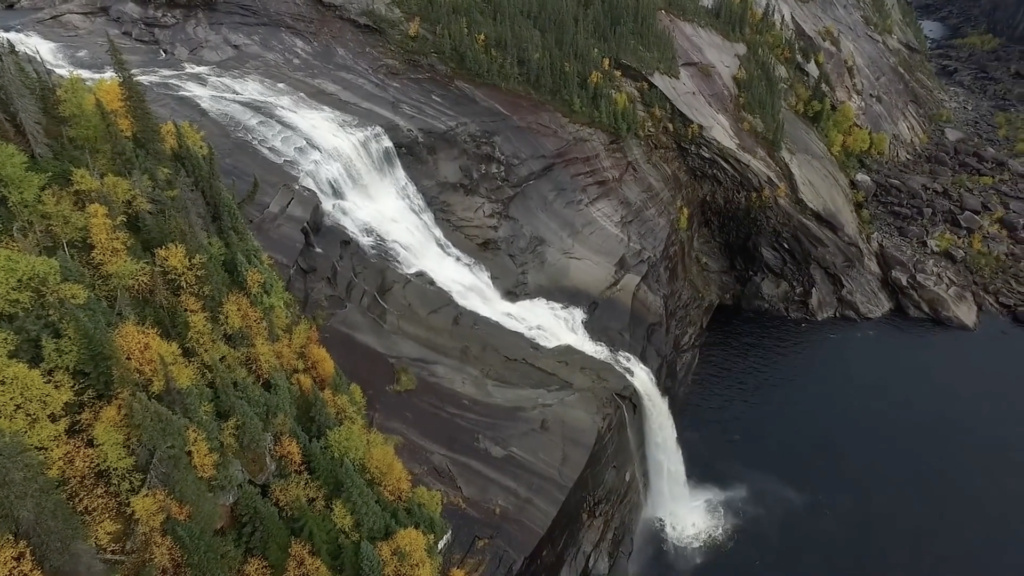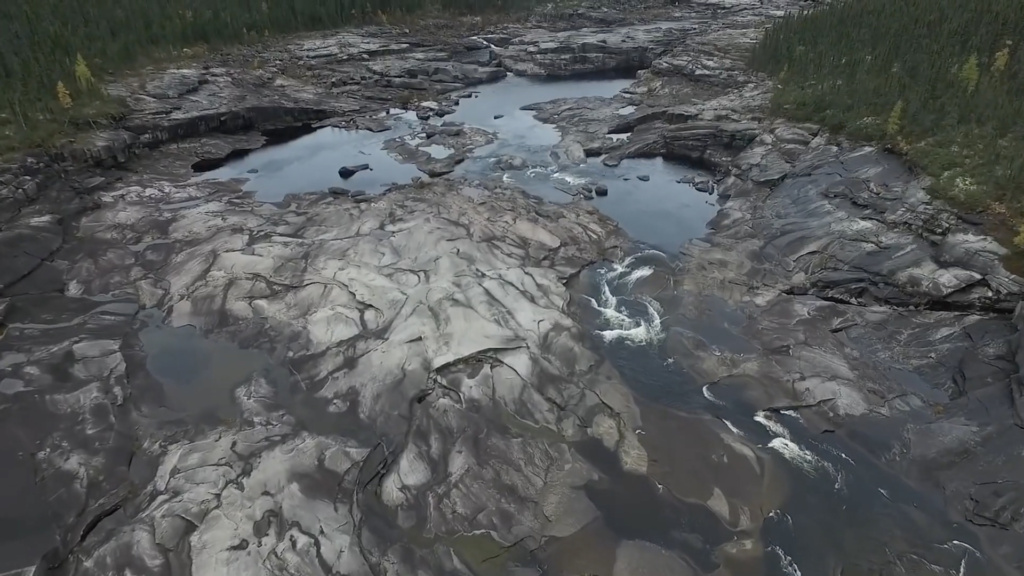 about
THE CHURCHILL FALLS PROJECT
The Churchill Falls hydro-electric project consists of the Churchill Falls Generating Station (CFGS), the Smallwood Reservoir, the Ossokamanuan Reservoir, dikes and other control structures on the upper Churchill River, power lines to transport the electricity from the CFGS into Québec, and other associated infrastructure. The CFGS is a hydroelectric underground power station located in Labrador. With a capacity of 5,428 MW, it is the second-largest generating station in Canada, after the Robert-Bourassa generating station in northwestern Québec. The station cost over six and half billion in 2020 Canadian dollars to build.
COMMISSIONED FROM 1971 TO 1974, IT IS OWNED AND OPERATED BY THE CHURCHILL FALLS (LABRADOR) CORPORATION LIMITED, CFLCO, OWNED BY NALCOR ENERGY AND HYDRO-QUÉBEC. THE DAMMING OF THE UPPER CHURCHILL RIVER TO CREATE THE SMALLWOOD RESERVOIR FLOODED OVER 6,500 SQUARE KILOMETERS OF INNU LAND IN LABRADOR, INCLUDING VALUABLE CARIBOU HABITAT, CULTURAL GATHERING PLACES, TRAVEL ROUTES, AND INNU BURIAL GROUNDS. IT IS THE FIFTH LARGEST RESERVOIR IN THE WORLD – LARGER IN AREA THAN PRINCE EDWARD ISLAND.

The damming flooded over 6,500 square kilometers of Innu land.