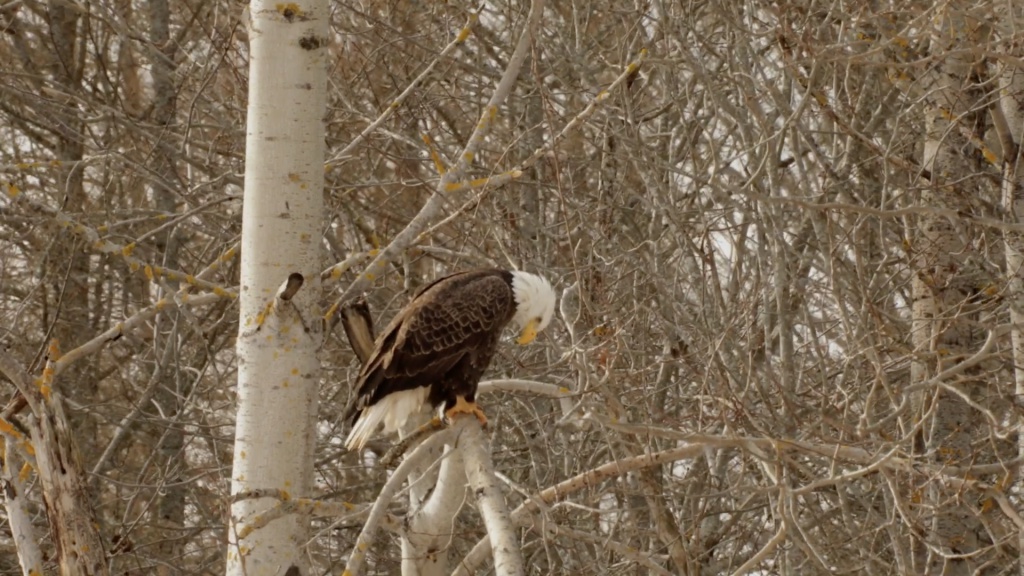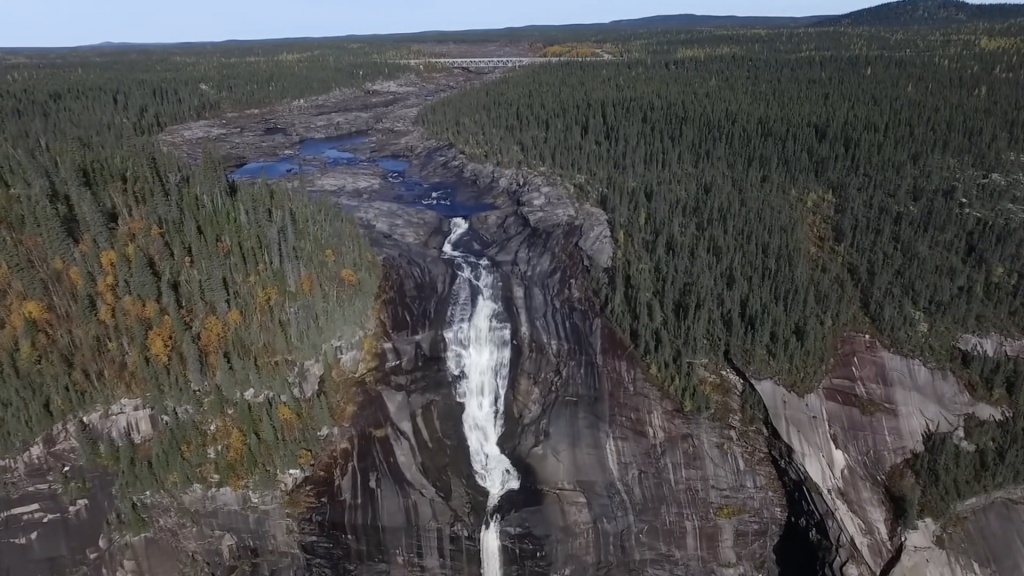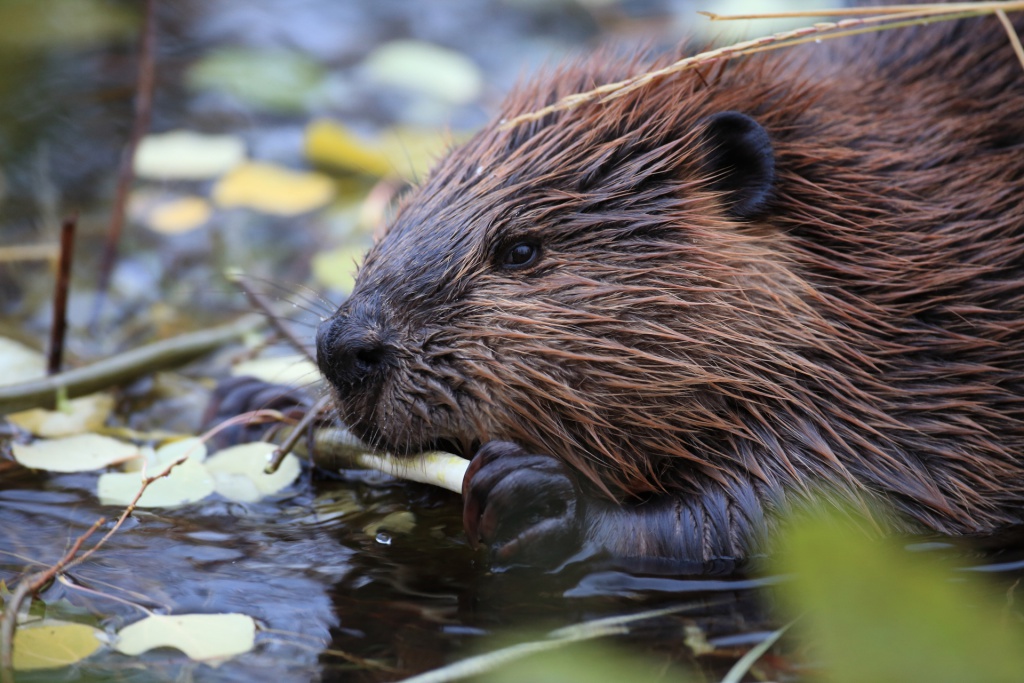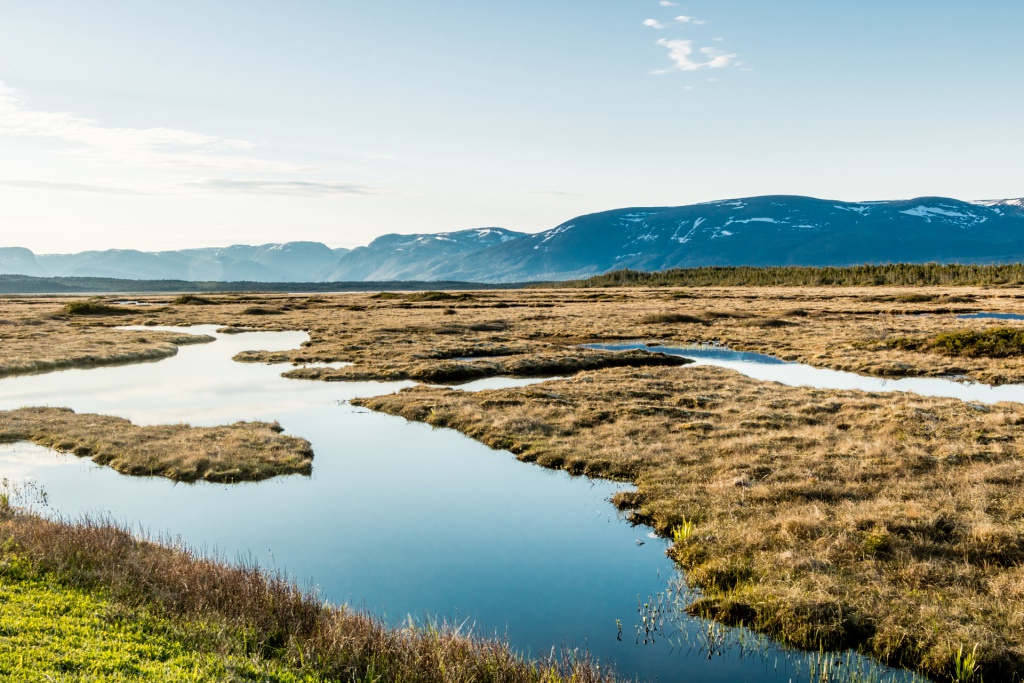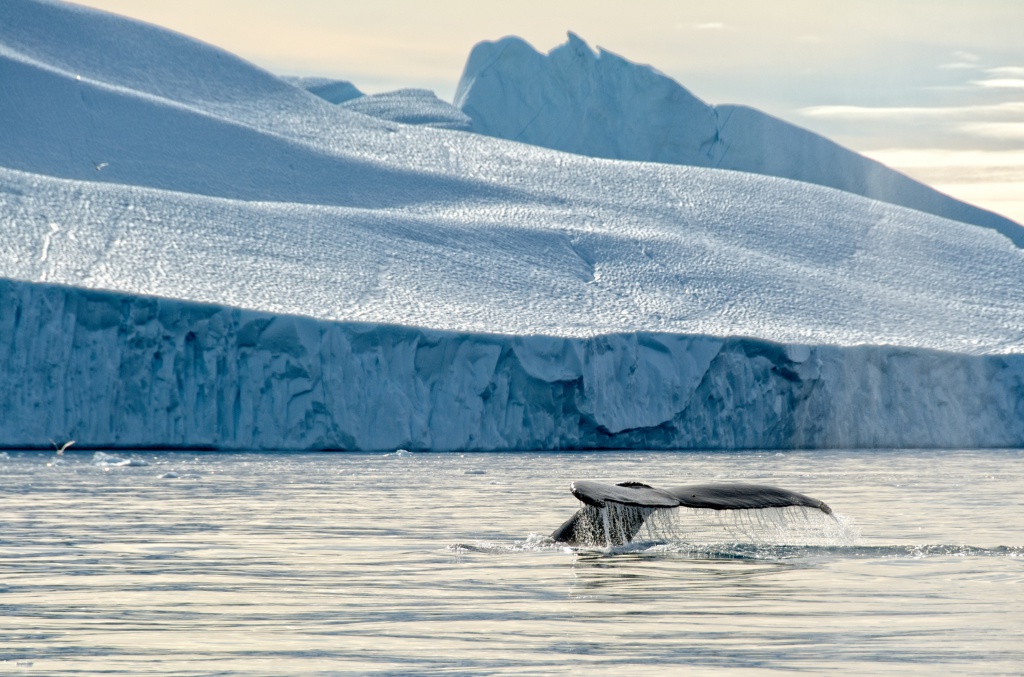 about
THE LEGAL CLAIM
On October 6, 2020, Innu Nation filed a $4 billion claim against Hydro-Québec in the Supreme Court of Newfoundland and Labrador as compensation for the illegal taking of their land in Labrador in 1969 to build the Churchill Falls Generating Station. The damming of the Churchill River to create the power station caused more than 6,500 square kilometres of traditional Innu territory to be flooded, destroying their land, hunting grounds, traditions, and way of life. The Innu were never consulted by Hydro-Québec, nor were they informed that the damming of the River would submerge vast areas of cultural, historical, and spiritual significance. The time has come for Hydro-Québec to take responsibility and to compensate the Innu for what it took from them. The bill is 50 years past due.
SQUARE KILOMETRES FLOODED
COMPENSATION FOR INNU NATION

IT'S TIME FOR HYDRO-QUÉBEC TO TAKE RESPONSIBILITY FOR ITS ACTIONS.​